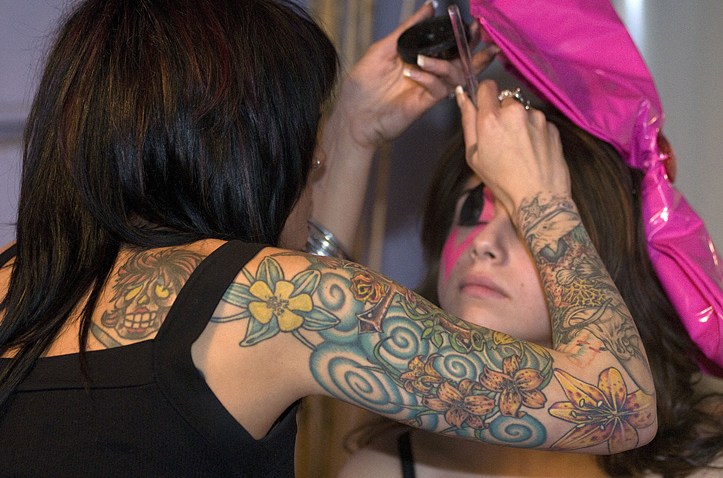 The arrival of DJ Augustin has been one of the best things to happen to the Chicago Bulls this season. After disappointing seasons with the Indiana Pacers and Toronto Raptors, Augustin has seemingly revived his career under Tom Thibodeau.
A free agent at seasons end, Augustin resurgence is sure to attract the attention of a number of teams around the league. But the point guard is expressing a desire to remain with the Bulls, perhaps even at a discounted price.
"I'm definitely thankful for the opportunity Chicago gave me. You remember things like that, just that they gave me a chance," Augustin said recently. "And then once I got here, coach Thibs [Tom Thibodeau] has given me a chance to play a lot of minutes, so it's worked out well for me. You're thankful for that."
Augustin is averaging 16.0 points and 6.6 assists this season and seems to be the perfect backup in Thibodeau's system. With the uncertainty of Derrick Rose's knees and the likely departure of Kirk Hinrich, he seems to be the perfect insurance in case D. Rose goes down again.
His own career ambitions are to once again be a starting point guard in the NBA, but he also wants to be a part of a winning organization as well.
"I definitely would like to be here [for the] long term," he said. "I would love to be a starter again, but I want to be on a winning team, I want to be in a winning organization. Chicago is definitely those two things. When the summertime comes, that's when I'm going to have to weigh everything."