Two Addison sisters won a trip to the 2012 Summer Olympics Wednesday night after competing in the McDonald's Happy Meal Chefs contest.
Katie O'Brien, 8, and Liz O'Brien,10, were two of 10 finalists. Ronald McDonald along with the girls' softball team, family and friends surprised them with the announcement at the McDonald's restaurant, at 410 W. North Avenue, in the western suburb.
"I was excited and speechless," Liz told the Daily Herald.
The national contest asked parents and children ages 8 through 11 to put together a short video demonstrating how they make mealtime fun and healthy.
Katie told the Daily Herald that she likes to pretend she's a dinosaur and her broccoli is a tree and bites the head off.
As part of McDonald's Global Champions of Play program the winners along with their parents or guardians will get the opportunity to participate in cooking activities, attend the Olympic sporting event, meet athletes and have VIP privileges of practicing with them at the Olympic venues.
But that's not all.
Two grand prize winners will get the chance to win VIP access to McDonald's headquarters. Here they will cook with a McDonald's chef and menu team to help create potential new Happy Meal choices.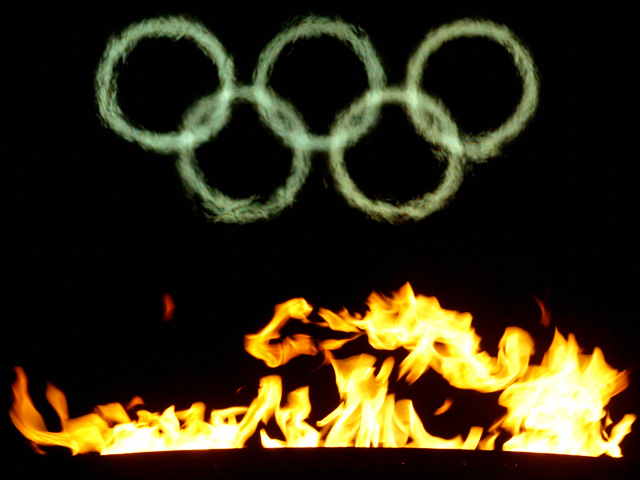 Here's your chance to medal in news reading. Stay up to date with all things Olympics when you sign up for the NBCChicago.com Olympics Newsletter. We'll deliver headlines from the London 2012 Games straight to your inbox. What could be better!?
Published at 11:24 PM CDT on Jun 14, 2012 | Updated at 2:48 PM CDT on Jun 15, 2012