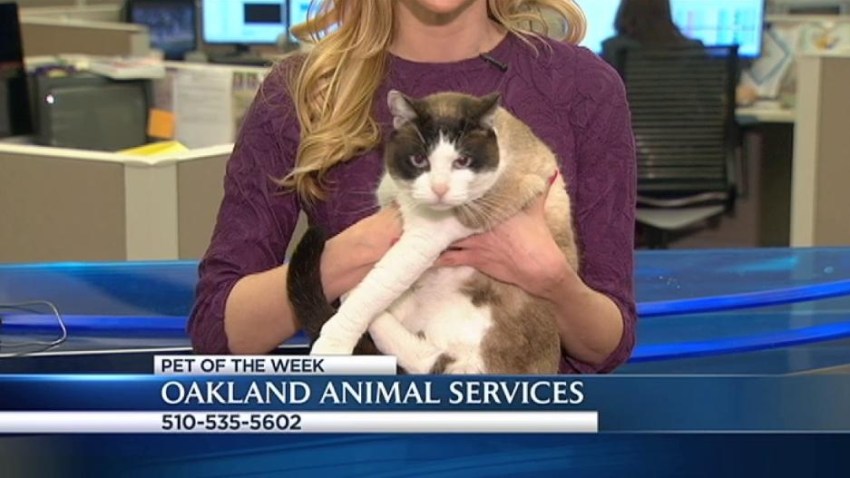 Any serious television junkie -- this side of The Hollywood Reporter -- will tell you that "The Wire" is in the conversation about the greatest TV series of all time. For those who haven't yet gotten enough, now comes "The Avon Barksdale Story."
Barksdale, as fans will recall, was the original ring leader of the drug cartel that controlled West Baltimore on "The Wire." Now the story of the real life gangster on whom the character was is finally being told by the man himself, Nathan Avon "Bodie" Barksdale.
And who better to tell it to than the man who portrayed him so brilliantly? That's right, Wood Harris, who played Barksdale in 38 episodes of the epic HBO saga, takes a tour of the projects with the real Barksdale, to hear his side of the story about his real-life exploits that inspired David Simon to create the show.
"I said to the man, 'Don't make me no rat and don't make me no snitch... Just do that and I won't kill your ass,'" said Barksdale during an interview in the documentary recounting how he gave Simon his blessing to use his name and legend for the show.
In fact, Barksdale concedes a debt of gratitude to Simon in the press reprinted at Nah Right.
Barksdale says he consulted David Simon, the creator of The Wire, during the early filming of the highly successful mini-series. He says, "The Wire was one long commercial for this!"