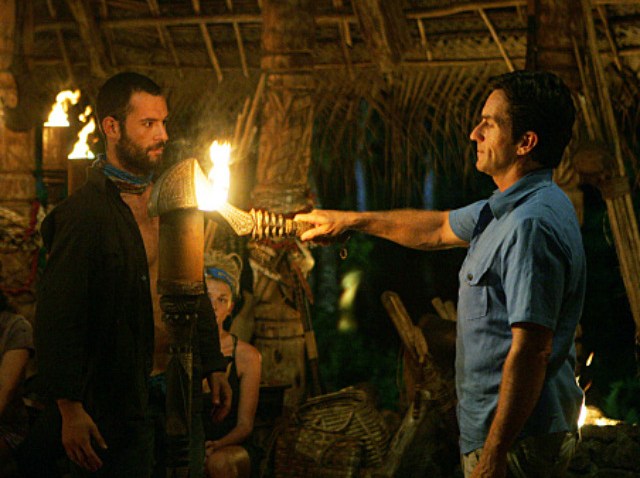 In the beginning, there was one and only one. Its name was "Survivor."
The durable reality show, which truly broke the way for our reality show fixation, has lived up to its name and will continue to do so for at least another two seasons.
Variety.com reports that that CBS has picked up "Survivor" for two more seasons and the award-winning "Amazing Race" for another another season as well. The show was named "most influential" of the last decade by Variety. And it deserved it, not least because it manages to maintain its freshness with solid tweaking of its formula over the years.
But it's not the phenomenon it was: the recent cancer death of contestant Jennifer Lyon made headlines, but there was a time when the full cast of "Survivor" contestants were household names.
So the next season to air, "Heroes Versus Villains," brings those names back. An all-star collection should pump more life into the franchise. On another show, this might seem like a gimmick. But as we head into cycle 21 and 22, it seems clear that these characters still have plenty of untapped appeal.