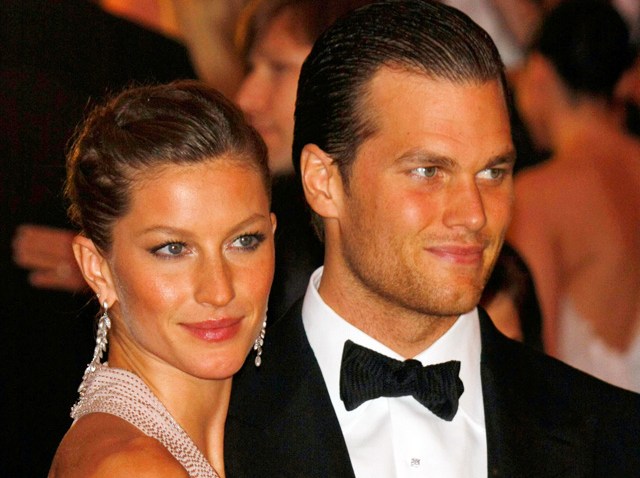 Tom Brady might not have gotten all the way back to his 2007 form, but he followed up a season on the sidelines well enough to win the NFL's Comeback Player of the Year.
Brady tossed 28 touchdown passes and threw for 4,398 yards in leading the New England Patriots back into the playoffs. It was a triumphant return from last season, in which he suffered a serious knee injury in the first quarter of the opener and didn't get back onto the field. While his stats didn't approach his record-setting 2007 season, which saw him throw for a league record 50 touchdowns, the numbers dispense with any notion that the injury would have a lasting effect.
"I think missing all of last season was a very challenging experience because I love to play the game," Brady said during the season. "I love to play the sport, and to not have the opportunity to be out there with my teammates in a season where we had some great opportunities to repeat what we had done in the 2007 season ... things happen."
Brady, who has three Super Bowl rings and was named The Associated Press Player of the Decade, easily won the Comeback award over Tampa Bay running back Cadillac Williams, who returned from a devastating knee injury to rush for 821 yards.