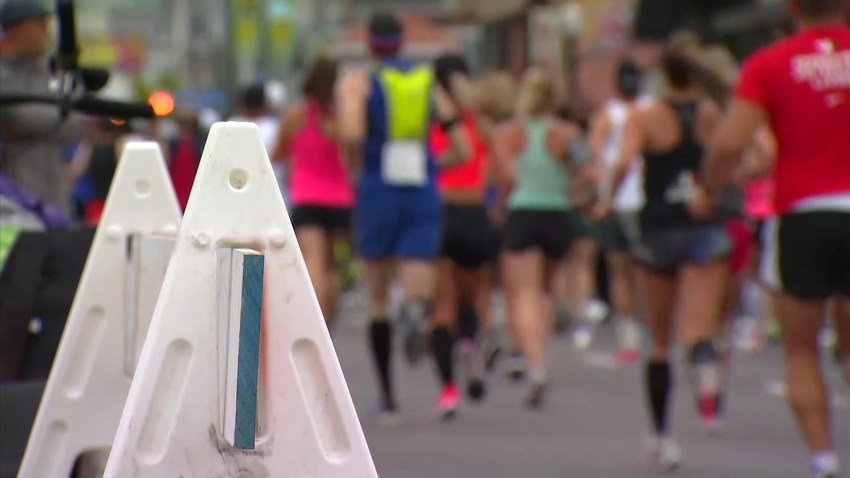 The Chicago Blackhawks weren't able to overcome the odds, and will pick eighth in the 2018 NHL Draft.
The Blackhawks, in the draft lottery for the first time since 2008, had a nearly 50 percent chance of getting the eighth selection, and that is exactly what they got as the NHL announced their draft order on Saturday night.
The Buffalo Sabres, who had the best odds at the number one pick in the draft, could still potentially get it, as can the Carolina Hurricanes or Montreal Canadiens. The top three picks in the draft will be announced during the second intermission of Saturday's Vegas-San Jose game.
The Ottawa Senators will pick fourth, and the Arizona Coyotes will pick fifth after Montreal and Carolina both jumped into the top three.