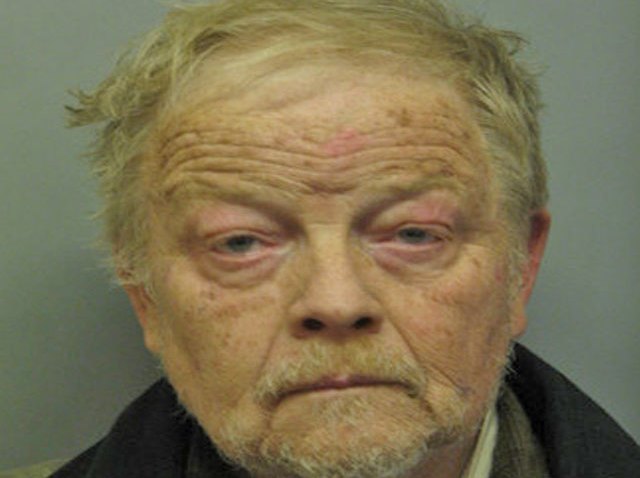 A suburban veterinarian is accused of failing to report suspected dogfighting and lying about administering rabies vaccines.

Dr. Gary Friederich, 64, was arrested at his Palos Park home on Thursday following a five-month undercover investigation, according to Cook County Sheriff Tom Dart.

Friederich, the owner of the Park Forest Animal Clinic, was charged with violating the Illinois Veterinary Medicine and Surgery Practice Act and his his veterinary license has been suspended, Dart said Friday.

According to the sheriff's department:
It's unknown whether Friederich had an attorney. He is scheduled for a Jan. 31 court date.

Public records show Friederich has a history of license suspensions and reprimands.

His license first was suspended from September 1988 until March 1989, and he was put on probation from March 1989 until September 1991.

Friederich was reprimanded in 1992 for failing to provide a pet with 24-hour intensive care as well as failing to keep complete patient records, and he was on probation from January 1997 until July 1999.

Friederich was put on probation again from April 2002 until April 2004 for failing to keep adoption records for two cats and failing to provide documentation about the care of a 15-month-old Shih Tzu.