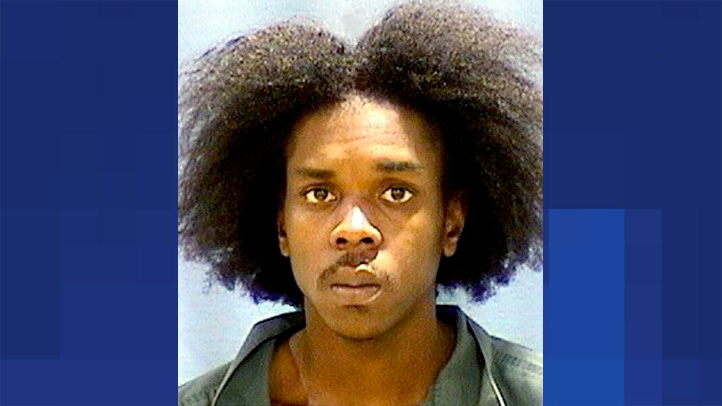 A judge says it's time for the man charged in the slayings of three members of Jennifer Hudson's family to face a jury.

Cook County Judge Charles Burns on Thursday set jury selection for April 9 in the trial of William Balfour.

Balfour is charged with first-degree murder in the October 2008 slayings of Hudson's mother, brother and nephew.

Balfour was the estranged husband of Jennifer Hudson's sister, Julia. Prosecutors allege he shot her family in a jealous rage because Julia Hudson was dating another man.

The bodies of 57-year-old Darnell Hudson and 29-year-old Jason Hudson were found in the family's home on the city's South Side. The body of 7-year-old Julian King was found days later in a sport utility vehicle on the city's West Side.
Copyright AP - Associated Press