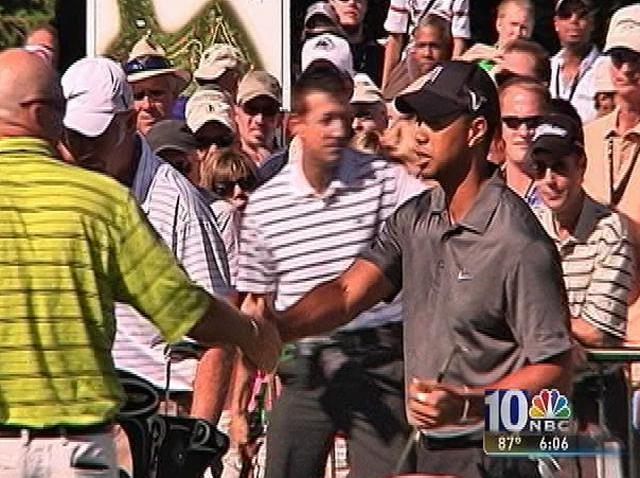 The Chicago Blackhawks are currently enjoying the spoils of their third Stanley Cup championship in six seasons, but one of their players is getting more than he bargained for.
That player is winger Teuvo Teravainen, who burst onto the scene in a big way in the playoffs as he racked up goals and established himself as a future star with his performance. On Wednesday in his native country of Finland, the forward discussed what it's like to be sought after by female fans:
Teräväinen to media in Helsinki today: "Female fans (in Chicago) are quite horny. They come really close." — Juha Hiitelä (@jhiitela) June 24, 2015
In fairness to Teuvo, the original question was about fans wanting to take selfies, but his candor was refreshing and perhaps hints at a media darling quote-machine in the making.