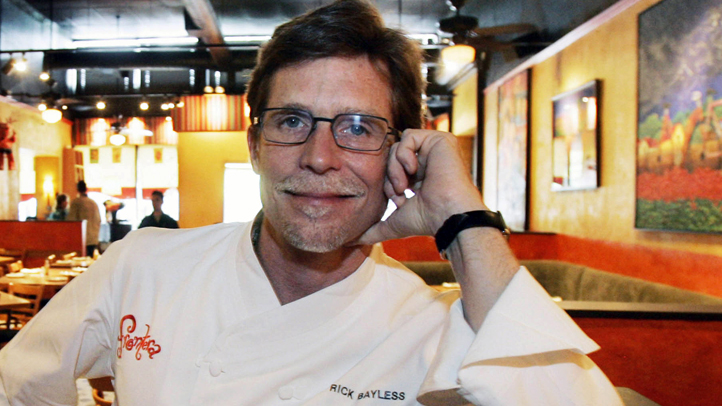 Celebrity chef Rick Bayless continues to expand his culinary footprint in Chicago -- even if the feet he's targeting happen to be wearing Toms.
Bayless' next new project will be located in Wicker Park, a development confirmed Monday by Ald. Joe Moreno.
An official location has not been confirmed, but Eater Chicago reports that a 10-year lease has been signed for the old Salud Tequila Lounge space at 1471 N Milwaukee Ave.
Bayless currently owns three River North restaurants and a number of smaller eateries in locations ranging from Water Tower Place to O'Hare Airport.