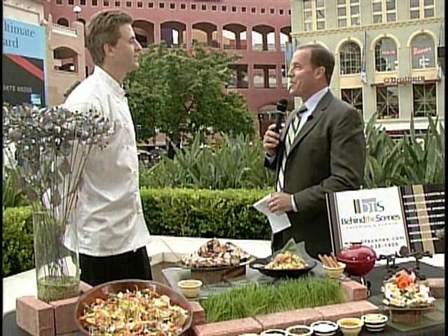 A lot of the focus surrounding the Chicago Bears' injury situation is being aimed at the groin injury suffered by Jay Cutler on Sunday, but another massively important component to their team is going to be on the shelf for a while.
According to NBC's Pro Football Talk, the Bears will be without linebacker Lance Briggs for the next four to six weeks after he suffered a shoulder injury during the team's 45-41 loss to the Washington Redskins on Sunday. During the game, Briggs could be seen on the sideline trying to work the kink out of his arm, and he was listed as "probable" to return when the injury occurred.
The injury is a big blow to a defense that has already lost one linebacker to a season-ending injury, with DJ Williams going down for the year with a torn ACL. Briggs is an even bigger loss, as he is the player who not only was the veteran leader of the defensive unit, but also was the guy who would call the plays and get everyone set up on the defensive side of the ball before snaps.
That is a big hole for the Bears to fill, and they likely will have to bring in a linebacker to flesh out the roster while Briggs is out. In the meantime, Blake Costanzo will likely be the guy who will step in to replace Briggs. The undrafted free agent did come in and play for the Bears during Sunday's loss, but even he wasn't immune from the injury bug that is ravaging this team, as he missed several plays late in the contest.
We'll have more on this story as it develops.