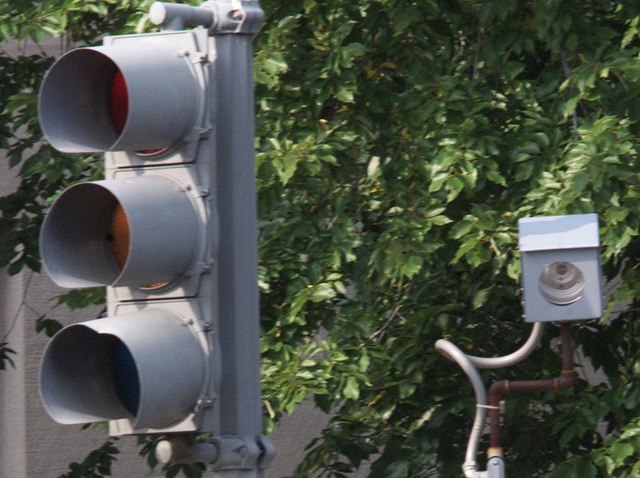 A new Illinois law adds the human touch to traffic tickets generated by automated red light cameras.

The law, signed Friday by Gov. Pat Quinn, requires an official to verify the violation before any citation is issued. Drivers also will be allowed to view the evidence online, and they can't be charged an extra fee for contesting the ticket.

The law gives drivers a little more leeway to stop beyond the white line at a red light, so long as they don't enter the intersection. Previously, even pulling past the line by a few feet could trigger a ticket.

"Red light cameras in Illinois should serve the public good and improve public safety," Quinn said in a written release. "It is important that we protect consumers by putting an end to abuse of red light cameras. This new law is a step in the right direction by properly regulating these cameras while improving the rights of Illinois' motorists to appeal red light camera tickets."

The measure also bans Chicago and suburbs from tacking on a fee is the ticket is appealed.

The law takes effect Jan. 1, 2011.
Copyright AP - Associated Press