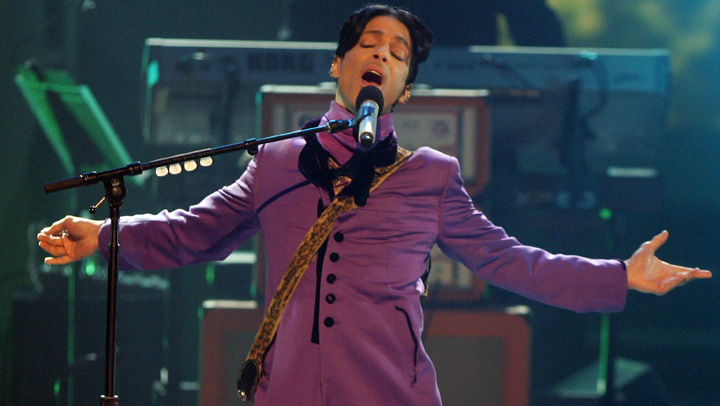 Some Prince fans are scratching their collective purple heads Tuesday after Monday's performance and after-party.
Reviews by the Chicago Sun-Times and the Chicago Tribune and by fans on Twitter were less-than favorable for the United Center show.
Between back-up singers who sang entire songs that weren't Prince's own, a scarcity of his popular hits and a full hour elapsing before he came out for the encore -- by which time most of the crowd had left -- many fans expressed the feeling that they expected more.
The House of Blues after-party definitely ended with a resounding thud after Prince showed up but didn't perform -- something that wasn't promised, but many of the fans who waited up to 4 1/2 hours, expected.
His purple highness has two more nights to make up for it -- shows are scheduled for the United Center and House of Blues for Tuesday and Wednesday.