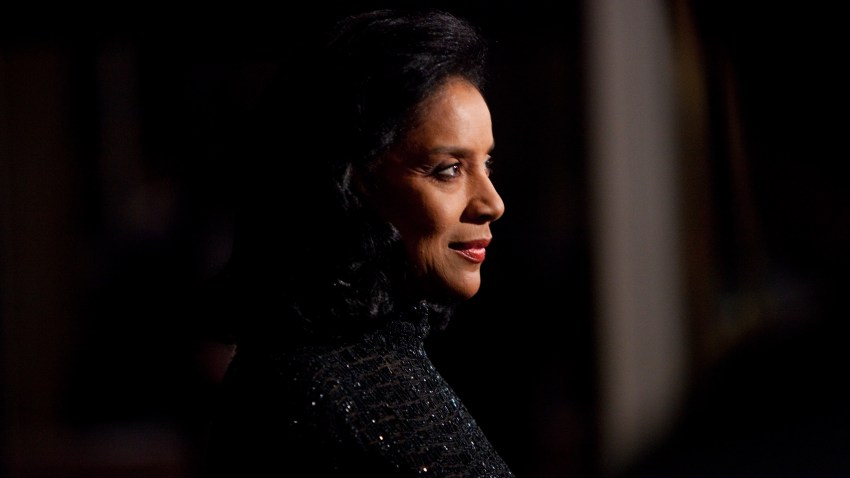 America's favorite TV mom is seizing the director's chair.
Phylicia Rashad, best known for her portrayal as Claire Huxtable on "The Cosby Show," is directing "Immediate Family," a play running June 2-August 5 at Goodman Theatre.
The play, written by Chicago's Paul Oakley Stovall, follows the story of a Hyde Park family coming to grips with the revelation that their prodigal son is gay.
The play also features an all-Chicago cast and performances will be held Tuesday through Thursdays.
Preview and regular run tickets range from $20–$54 and are available through the Goodman Theatre box office (170 N. Dearborn St.), by phone at (312)443-3800 or at www.goodmantheatre.org.