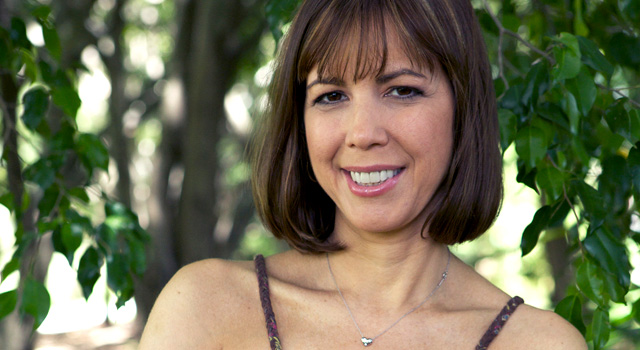 When it comes to sleazy moves, its not easy to top Rod Blagojevich.

But that hasn't stopped his wife from trying to one up the former governor.

Patti Blagojevich leaned on a fundraising email list she used to use during her time at the Christian Industrial League to pimp her hubby's book, says Rick Roberts, a director at the organization who came on board after Patti was let go in 2008, according to the Chicago Tribune.

He thinks it's shady that Patti B is using a charity organization as a personal advertising machine, especially since they're having trouble raising funds.

"The last thing we need is to have Mrs. Blagojevich showing poor judgment and unethical behavior," Roberts told the Tribune. "Our list is proprietary."

A number of donors on the contact list have written in to complain.