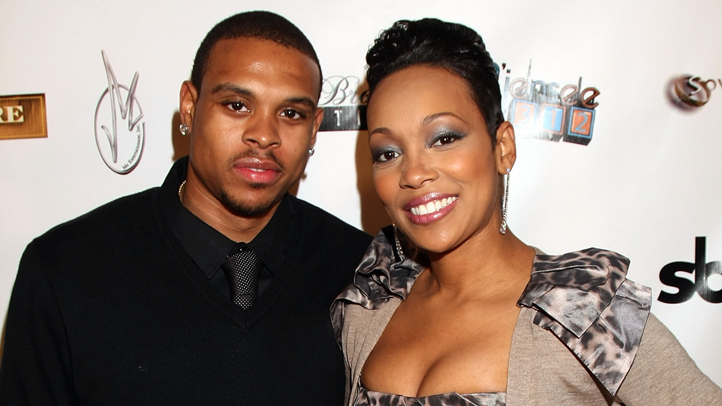 Phoenix Suns guard and Maywood native Shannon Brown is bringing the beats to the West Loop.
Brown is hosting the Wood Star Music Festival on Aug. 17-19 in Union Park.
Two concerts are scheduled for the weekend, including a "Soul in the City" jam on Saturday featuring Robin Thicke, Estelle, Brown's wife, R&B singer Monica and Dawn Richard, formerly of Diddy Dirty Money.
On Sunday, they're taking it back to the old school with the "Kangols and 8 Ball Jackets" concert featuring Rakim, MC Lyte, Slick Rick and Doug E. Fresh, complete with break dancers and graffiti artists. VH1's Janell Snowden and MTV's Sway Calloway have been tapped to host both concerts.
Other events include a dinner and a celebrity basketball game with proceeds benefiting the Shannon Brown Foundation.
Concert tickets are $55 per day or $100 for a two-day pass and will be available June 1st at woodstarmusicfestival.com.
Just be sure to bring your "A" game.