An anti-NATO protest or arrested during last month's NATO Summit pleaded not guilty to felony mob action charges in court Tuesday.
Alex Cerajewski, of Indiana, was arrested the night of May 20 in the 100 block of State Street during NATO protest demonstrations.
The 20-year-old was accused of throwing two Gatorade bottles at officers and urging "Black Bloc" anarchists to blend in with protesters police said.
Cerajewski pleaded not guilty before a Cook County judge and posted 10 percent of a $50,000 bond according to the Cook County Sheriff's office the Chicago Sun-Times reported.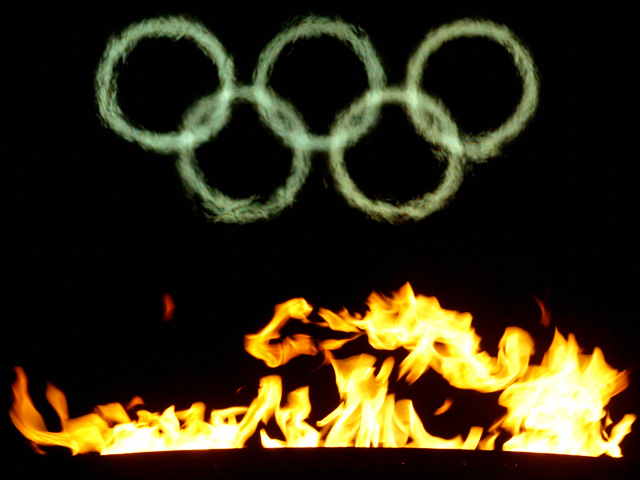 Here's your chance to medal in news reading. Stay up to date with all things Olympics when you sign up for the NBCChicago.com Olympics Newsletter. We'll deliver headlines from the London 2012 Games straight to your inbox. What could be better!?
Published at 6:46 PM CDT on Jun 19, 2012 | Updated at 7:16 PM CDT on Jun 19, 2012