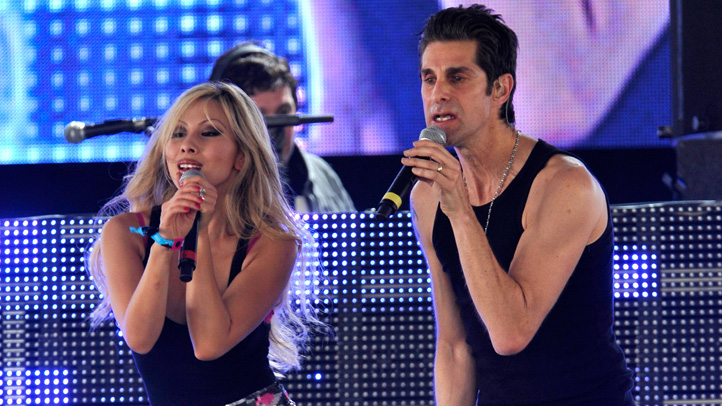 Every year, the Lollapallooza lineup is rife with rumors in the weeks and months leading up to the official announcement.

But one particular rumor monger has appeared to have gotten founder Perry Farrell's goat this time around.

A Twitter account named @LollaLeaker claims to be a festival insider, and recently began posting what it says will be the festival headliners this summer.

For the record, it claims the headliners are Metallica, Beyonce, Red Hot Chili Peppers, The Killers, Beck and Sonic Youth's final show.

But instead of the letting the unofficial rumors float, Farrell responded to the Twitter posts on his own feed, comparing the leakers to sex offenders, calling them "jerkoffs" and claiming they must have a small male appendage.

Lollapalooza organizers typically release the full lineup in April, so expect a few more weeks of gossip, hearsay -- and Twitter fights.