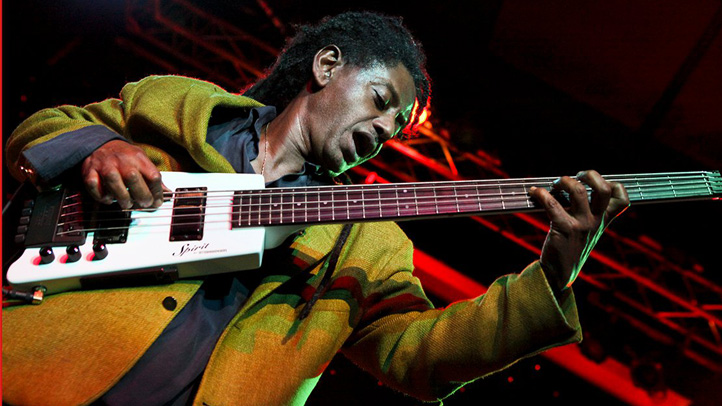 Chicago's legendary reggae nightclub is closing its doors.

The Wild Hare's last night will be May 15, according to a news release.

The Wrigleyville bar was featured prominently in the 1997 movie "Love Jones," and has been in business for 25 years, hosting legendary reggae artists such as Ziggy Marley, Yellowman, Toots and the Maytals and more contemporary dancehall reggae artists like Sean Paul.

Not to mention providing a perfect musical respite during post-Cubs game drunken revelry.

Owner Zeleke Gessesse, who fled Ethiopia amid political and economic strife, is moving back to his homeland, building a 55,000 square foot Wild Hare Ethiopia in Addis Adaba.

"We extend a strong thank you to the city for helping us fulfill our dreams, now we have the privilege of taking this great institution home to Africa where we will continue to unite future patrons through both music and the arts," Gessesse said in the news release.

The full musical program will be available until closing day, May 15th.