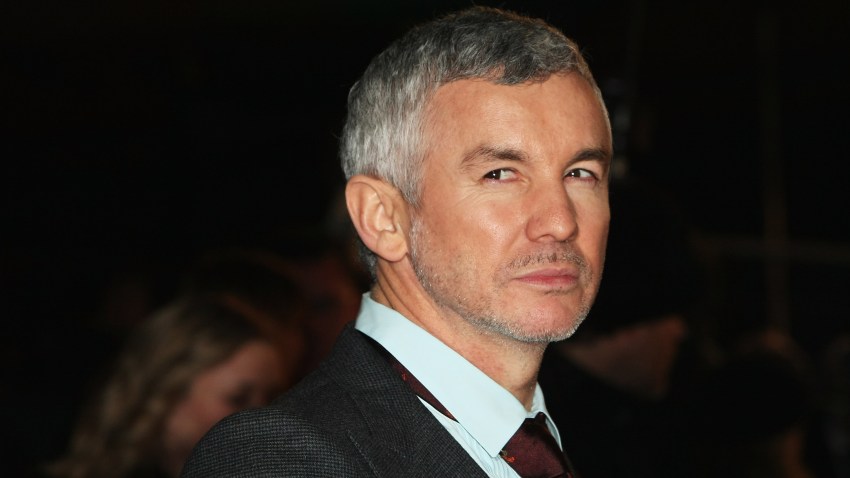 A Valparaiso, Indiana pet food manufacturer on Monday issued a recall of several items due to listeria concerns.
J.J. Fuds' frozen Premium Natural Blends, Chicken Tender Chunks pet food comes in 5-pound bags and was sold in five Midwest states: Minnesota, Wisconsin, Michigan, Indiana and Illinois.
The items have product a UPC / batch ID number of 654592-345935. The manufacture date or lot codes on the bags say 5/5/14.
The recalled product should not be sold or fed to pets. Pet owners who have the affected product at home should return to retailer for a refund and proper disposal.
Consumers with questions can visit jjfuds.com or call 888-435-5873 Monday through Friday from 8 a.m. to 4 p.m. CT.