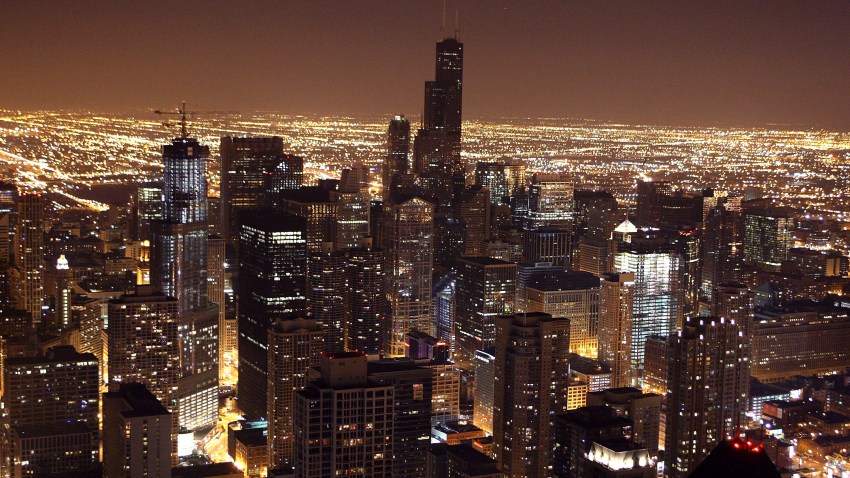 A survey of local Chicago entrepreneurs reveals that startups are forming at an accelerated pace and most of them intend to hire new employees in the coming year. To clarify, this could mean that the economy and such isn't quite as dire as previously thought, at least in our own backyard.
The Chicagoland Entrepreneurial Center surveyed 136 entrepreneurs for the survey about their business. About 30 started their company this year, which is a substantial amount given that 77 companies were formed here between 2006 and 2010. The most dominant field, unsurprisingly, is in tech.
More specifically, the biggest growth is in the "other" category, which is a stand-in for industries such as education, business tech, IT services, life sciences, telecom, and transportation. This suggests, perhaps, that the economy at large is changing -- and we should change the way we look at it. After all, categories like "digital" and "other" are awfully vague.
In any case, it might be ugly and gray and rainy out there -- but in a way it's looking a little sunnier.