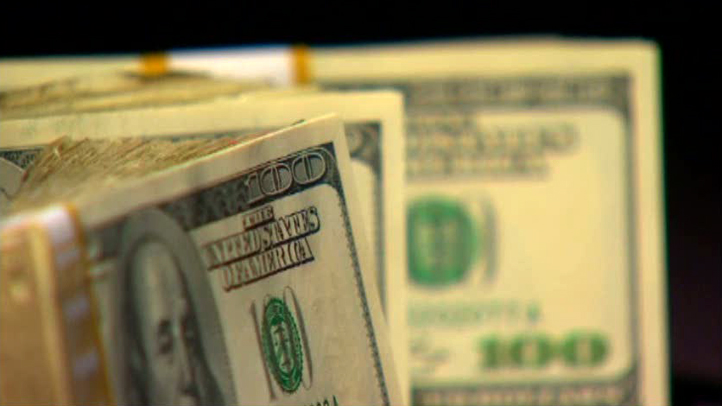 Companies are always jumping onto the "go green" bandwagon by installing solar panels or purchasing carbon credits. And, generally speaking, although the outcome is usually positive it feels more like a publicity stunt than anything.
When a company is actually committed to helping the environment and the business world I'm always pleasantly surprised. Chicago's PrintEco Software does exactly that -- and in such an obvious way it's a wonder it hasn't been done until now.
The smart technology acts in conjunction with programs like Microsoft Word, PowerPoint, Excel and Outlook to reformat documents to eliminate almost 50 percent of wasted paper when printing.
The impact this company can make is already staggering but it gets better. Many similar programs offer free-trial software like this for a limited time and then charge the user; PrintEco has chosen not to charge for the software when it's for personal use (there are other packages available for companies).
Do you want to do your part? Just download the software and don't worry about an expiration date -- there isn't one. It's a clever way to create brand loyalty, increase awareness and will likely earn the company more business in the long run.
As for other companies with similar concepts? After taking a look at PrintEco's software and business model, I'm willing to bet their competitors are going green with envy.
Adam Fridman is the founder of MeetAdvisors.com, a social network for entrepreneurs. MeetAdvisors allows for professionals to give free advice to those seeking help with their business ventures. Forbes has coined MeetAdvisors "Yelp for entrepreneurs." Armed with a Master of Science in Finance and experience in corporate finance and investment banking, Adam spent the past 10 years tackling a number of ventures with a focus on business development and strategy.