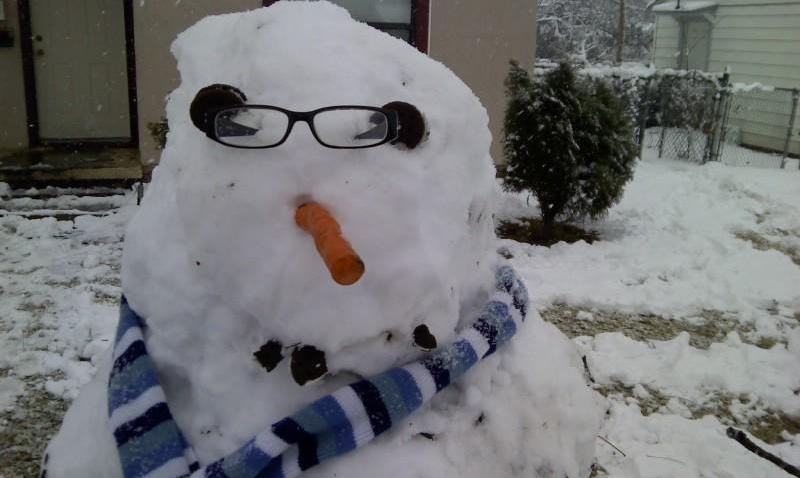 The promoter for the Grateful Dead's "Fare Thee Well" concert in Soldier Field this summer announced it will offer full or partial refunds to those who ordered tickets in the mail.
More than 500,000 tickets were requested via mail order. Due to the overwhelming number of these requests, the promoters changed the seating plans to accommodate more guests. As a result, some fans were moved to seats with a lower ticket value than what they paid.
"Despite the extra work opening up the floor and adding more mail order tickets made for us and the GDTS TOO crew, we still felt this was the best way to get more core Grateful Dead fans into the shows, so we set out to make our new seating configuration work within the confines of the January mail order ticket request submission rules," concert promoter Peter Shapiro said in a statement posted to the tour's website.
Fans who are unsatisfied with their new seating assignments and do not want to attend the concert anymore are eligible to receive full refunds by returning their tickets to GDTS TOO by June 22, according to the statement. Those who still wish to attend the concert can receive partial refunds to make up for the difference in ticket prices if they hold onto their ticket stubs and mail in a request by July 20.
The pricing options for the mail-order tickets were $79.50 for reserved seats, $99.50 for the general admission and $199.50 for reserved floor seats. Due to the seating changes, some fans ended up with tickets valued at $59.50 in sections much further from the stage.
Despite the changes, the concert promoters encourage fans to attend the three-day farewell show no matter where they will sit.
"Please understand that we did what we did in order to enable as many of you as possible to have your ticket requests fulfilled," Shapiro said. "Given the lighting, sound and video elements we have created specifically for these shows, we are confident that all mail order ticket holders will enjoy an amazing experience."
The "Fare Thee Well: Celebrating 50 Years of Grateful Dead" performance will see Mickey Hart, Bill Kreutzmann, Phil Lesh and Bob Weir reunite at Soldier Field, nearly 20 years to the day of the band's final performance, which took place at the venue roughly one month before Jerry Garcia's death in August 1995. The band will be joined by Phish's Trey Anastasio on guitar, Jeff Chimenti on keyboard and Bruce Hornsby on piano.
The concert takes place July 3 to 5.