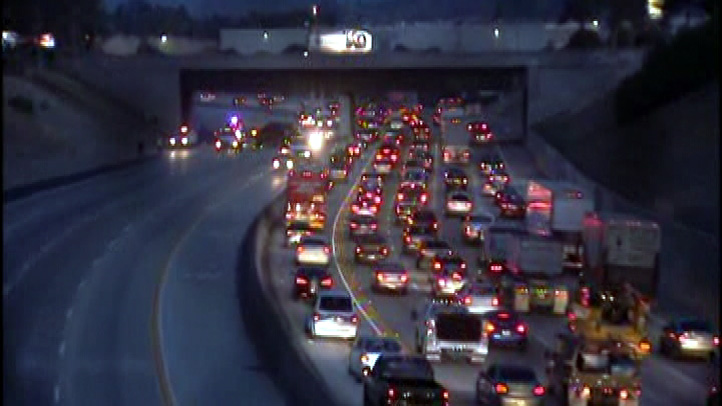 Even with gas prices more than a dollar higher in Chicago than they were last year, area residents still plan on hitting the road this Memorial Day.

The Illinois Tollway expects about 7 million vehicles on tollways over the weekend from Friday through Tuesday. Friday is predicted to be the busiest day with an estimated 1.7 million vehicles on the road, up from the average 1.4 million each day.

A survey conducted by vacation-planning website TripAdvisor.com found that 27 percent of Chicago-area residents will be travel for the holiday, which is slightly less than the national average of 33 percent.

About 20 percent of Chicago residents -- also lower than the national average -- say rising fuel prices affected their plans, though, according to TripAdvisor.

"Memorial Day travel experienced a gain of more than 14 percent in 2010 and this year we expect to add slightly to that gain due to an increase in air travel and an overall improvement in economic sentiment." said Tom Chestnut, President/CEO of AAA Western and Central New York, in a statement.

While Chicagoans are still traveling despite rising gas prices, their top destinations are all within five hours, with Wisconsin Dells in the top spot, followed by Louisville, Kentucky and Springfield, according to TripAdvisor.