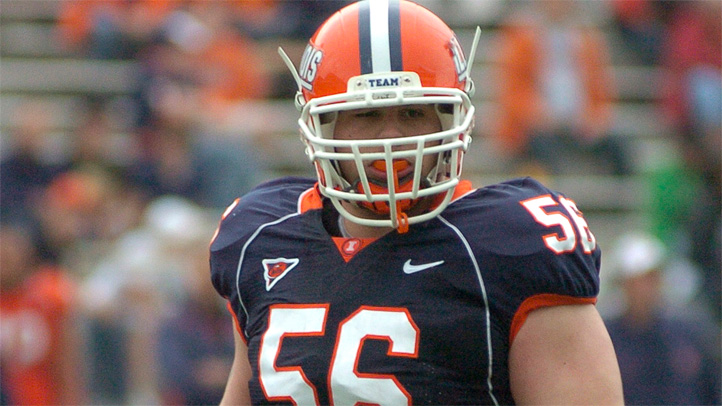 Campus officials say a football player at Winona State University who recently transferred from Illinois has died while working out with teammates.

Winona State said in a news release that 22-year-old Shawn Afryl died Tuesday during a workout at Maxwell Field on the campus in Winona, Minnesota. Information about his cause of death was not immediately available.

School officials said the 6-foot-3, 310-pound offensive lineman had recently enrolled after his transfer.

Illini coach Tim Beckman said in a statement that his players were saddened to hear of the death of a "great teammate." Winona State coach Tom Sawyer said Afryl had shown maturity and leadership in his short time at the Division II school.

Afryl is a graduate of Niles West High School in Skokie, Illinois, in the Chicago suburbs.