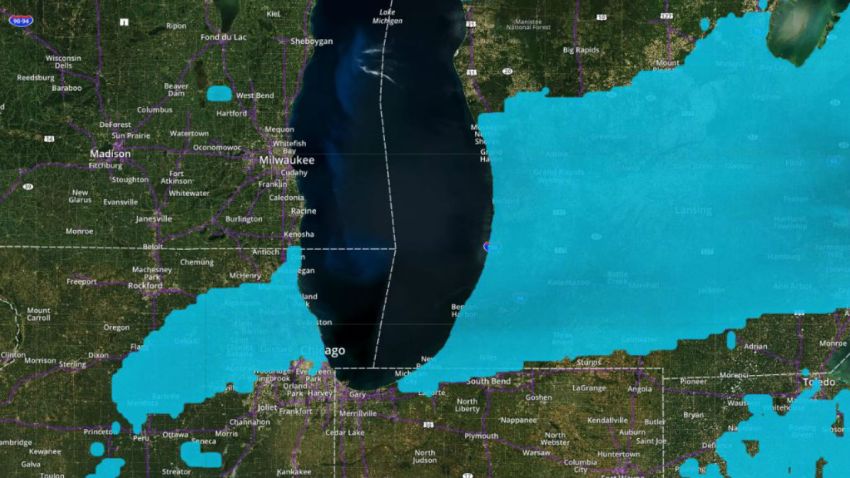 Looks like a wintry mix could welcome the new year in Chicago as freezing rain is is expected to fall overnight Sunday.
Some clouds are expected to move in Sunday night to make way for a possible messy Monday morning as a chance for freezing rain is possible.
Temperatures Sunday night are expected to remain in the low 30s.
A Winter Weather Advisory however, is scheduled from 4 a.m. until 9 a.m. Monday in Cook, DuPage, De Kalb, Kane, Lake and McHenry counties, according to the National Weather Service,
About a half to even an inch of rain is likely to fall by the afternoon hours on foggy New Year's Eve, shortly followed by some west snowflakes.