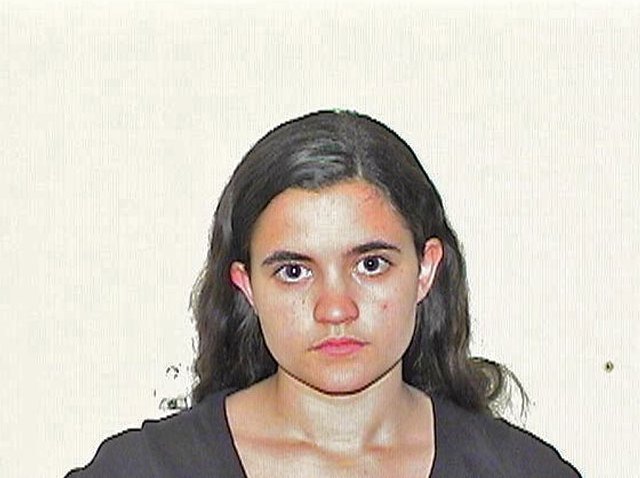 An anonymous donor, who's being referred to as a sympathetic mother, has agreed to pay the $50,000 bail to free a north suburban high school student charged with hitting a fellow student with her car and driving away.

But in order for Erin Hughes to be released from the Cermak Hospital jail grounds, she must surrender her passport.
The 18-year-old New Trier High School senior has been held because her family could not afford to pay 10 percent of her $500,000 bond.

Jack Levin, her attorney, said a donor offered to pay the bail under the condition that she stay anonymous. The Hughes family does not know the donor, he said.

"She and her husband decided this was the right thing to do," he said about the donor.

Levin described the Hughes family as relieved. Because the family is financially strapped, getting Hughes out of jail would have been difficult.

"That was an enormous burden taken off of their shoulders," he said.

Hughes is charged with failure to report an accident involving personal injury, failure to give information or render aid and failure to exercise due care.

The victim was Sarah Goone, 16, a fellow New Trier student. Goone is in critical condition at Evanston Hospital.

A judge set her bail at $500,000, citing an alleged confession to police that she had smoked marijuana the night before the incident. Levin said her activities the night before are irrelevant.

"There's not going to be anything in your system the next day at 4 (p.m., when the accident occurred)," he said.

The next hearing will be Thursday.

Levin said he anticipates Hughes will be placed in some sort of supervision, and he hopes she will be permitted to leave her house. Levin hopes to reduce the crime from a felony to a misdemeanor.
Get Breaking SMS Alerts: Be the first to know when news breaks, and when weather changes dramatically.
News: Text CHIBREAKING to 622669
Weather: Text CHIWEATHER to 622669
Copyright CHIST - SunTimes