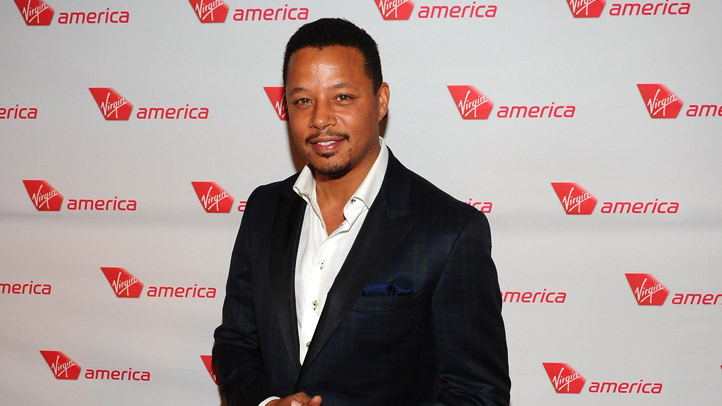 Another TV show filming in Chicago is looking for extras.
A casting call is scheduled for Wednesday, January 21 for actors and actresses available to work in upcoming scenes on the "Empire" TV show.

The program, which airs on Fox, centers on a unique family drama set in the world of a hip hop empire. Stars include Terrence Howard, Taraji P. Henson, and Trai Byers.
Producers said they're looking for black males and females between the ages of 30 and 70 years old. Those interested and available on Jan. 21 should send an email with a photograph and stats, including height, weight, age, and phone number, to empireseason1@gmail.com. The subject line should say "Church 1.21."
Producers are also looking for "men and women with sharp business suits to play financiers and politicians."
Those interested should send an email with a photo of themselves in a business suit and a photo showing their current hair style to empireseason1@gmail.com with "upscale business" in the subject line. The email should also include height, weight, age, and phone number. Producers said people of all ethnicities between 20 and 70 years old are wanted.
Regular casting notices for the show are posted to ProjectCasting.com.