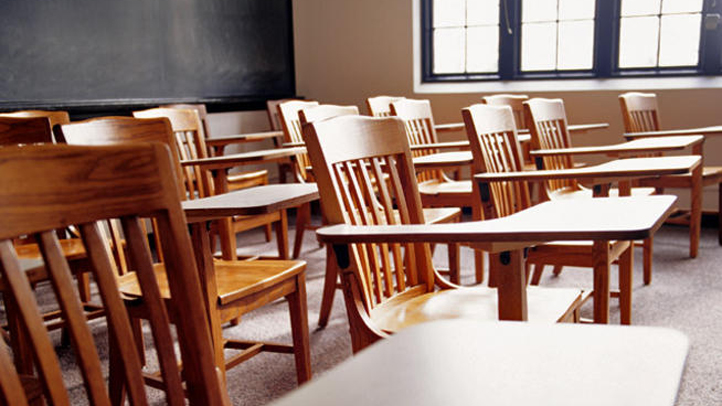 With thousands of Chicago school children days away from spring break, the city is implementing various programs next week to keep them busy and off the streets.

Mayor Richard Daley says the shootings of 15 people one night last week — two of them children — underscores the need to give children a safe place to go next week when schools are closed.

Among the various programs is one called "Safe Haven, Safe Holiday" that allows kids to take part in activities as well as eat lunch at 40 churches. The park district also offers its Spring Break Camps at 40 other locations.

The mayor is also reminding residents that there's free entertainment at places like Navy Pier and admission is free at various museums and the Lincoln Park Zoo.
Copyright AP - Associated Press