The Chicago Transit Authority received a $20 million federal grant Tuesday to help upgrade and expand the 95th Street terminal.

"Today's funding through the federal TIGER grant program is great news for residents of Chicago's South Side who rely on the 95th Street Terminal to get to work and travel throughout the city," said Illinois Sen. Dick Durbin. "Upgrades to this critical transportation link will improve safety, reduce congestion and create good paying jobs."

The 95th Street terminal is a transit gateway for about 20,000 commuters on the South Side and south suburbs and one of the busiest rail stations on the CTA system. It also serves as a bus terminal for CTA, Pace, Greyhound and paratransit buses.

Durbin and Mayor Rahm Emanuel see the upgrades on the 95th Street Terminal as being crucial for keeping transit through the station safe, but also because the station has a profound economic impact on the city that will only continue if it is kept in good condition.

The two men were helped by Reps. Jesse Jackson, Jr. and Bobby Rush in securing the grant, which will help a current $140 million project continue.
"This demonstrates why federal resources must continue to play a significant role in rebuilding our nation's infrastructure," said Jackson. "Federal aid makes this worthy project possible."
State and local funding to the CTA will fund a majority of the estimated $140 million expansion, with the $20 million in federal aid from the U.S. Department of Transportation just a fraction of the total.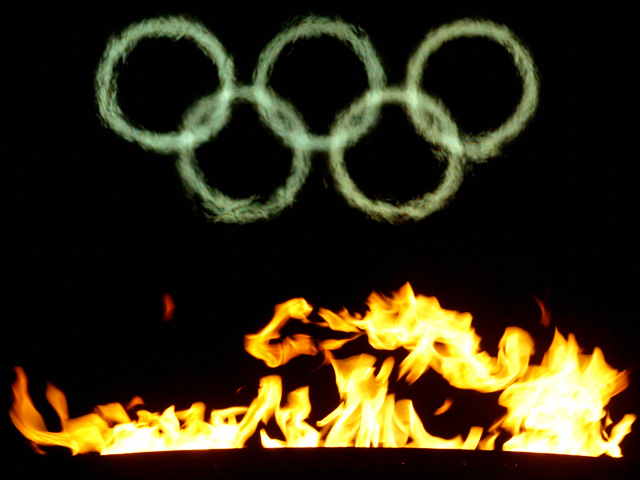 Here's your chance to medal in news reading. Stay up to date with all things Olympics when you sign up for the NBCChicago.com Olympics Newsletter. We'll deliver headlines from the London 2012 Games straight to your inbox. What could be better!?