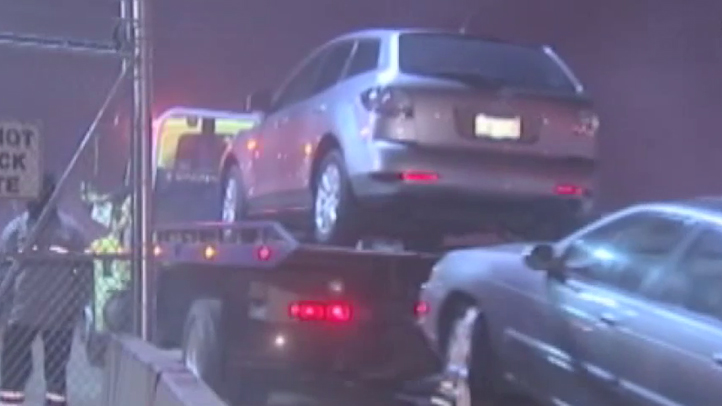 More than 200 Chicagoans were left searching for their cars Sunday morning as Chicago's winter parking ban began.
A total of 239 vehicles were towed this year on the first day of the winter ban, according to the Chicago Tribune, and that's down from 301 vehicles towed on the first day last year. But the number is still above the 188 cars towed in 2011.
The ban began at 3 a.m. Sunday and was enforced along 107 miles of city streets. It will remain in effect between the hours of 3 a.m. and 7 a.m. through April 1, regardless of snow.
Every year the city warns whether or not snow is on the ground, the ban will be enforced. And despite the warnings this year, storage lots filled up Sunday morning.
"I'm a student, I go to full-time school, I have two jobs and I don't have money for this," said resident Crysthal Melendez.
The Department of Streets and Sanitation began posting flyers on cars parked on restricted streets last week.
Cars violating the parking ban face a minimum $150 towing fee, a $60 ticket and a storage fee of $20 per day, according to city officials. The storage fee has doubled since last year.