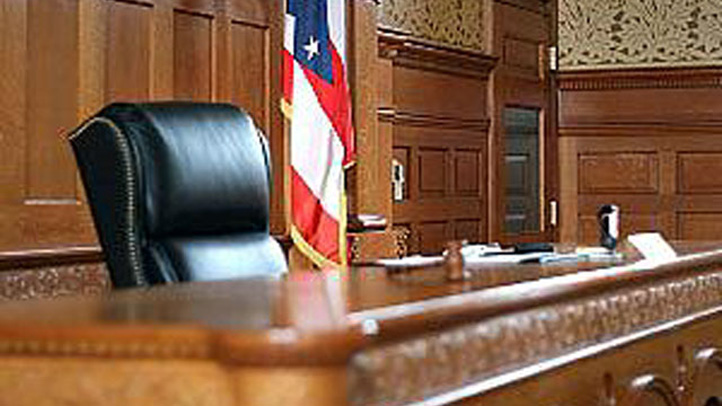 The City of Chicago Inspector General says an unnamed employee of the city Department of Transportation has been fired for allegedly drinking on the job, driving a city truck while under the influence, and conducting himself in what appears to have been a manner which did not impress the hearing officer during an official inquiry into his actions.
The IG's office says not only did that worker drive under the influence of alcohol on an expired license, but that in a separate incident, he tested positive for cocaine and alcohol use during working hours.
But it was what happened next which appears to have clinched his dismissal.
The official report on that employee's termination says that during his hearing, he admitted to having "had a couple" over lunch during the day he was accused of driving drunk. He insisted that after being "ratted out" he had attended a rehab program for drugs and alcohol. But he then proceeded to call the hearing officer "Judgey Wudgey," got up from the witness chair, and announced he was ready to leave while still being questioned by his own attorney.
The hearing officer upheld the decision of the city to fire the worker.