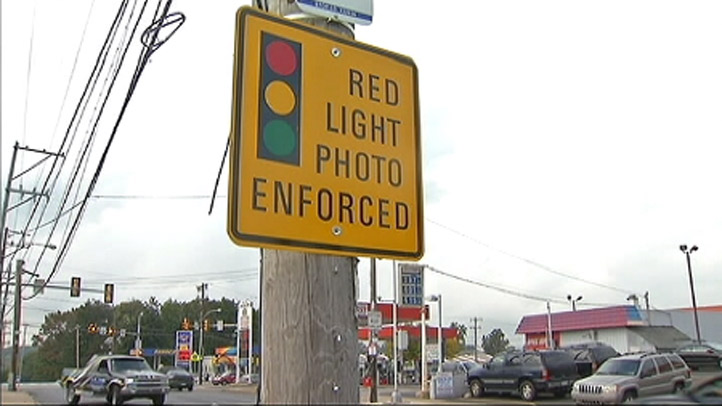 Redflex Traffic Systems, the Arizona company responsible for Chicago's red light cameras, got a six month extension to its expiring contract Thursday, according to city officials.

The temporary reprieve allows the city to continue to generate revenue from scofflaws while it searches for a new vendor and allows Chicago's Inspector General to complete his investigation into the company.

The company was barred from competing for the mayor's new speed camera initiative after a Chicago Tribune report revealed ethics issues. The violations include paying a $910 hotel bill for the city official that oversees the program, disciplining a top executive and failing to inform the city about it in a timely manner.

Whether or not Redflex will be able to re-bid for the red light camera contract depends on the outcome of Inspector General Joe Ferguson's probe.

Red light cameras first appeared in Chicago in 2003. Now numbering close to 400, they've generated millions of dollars for the city and for the company.

Testing on speed cameras began at four locations last month.