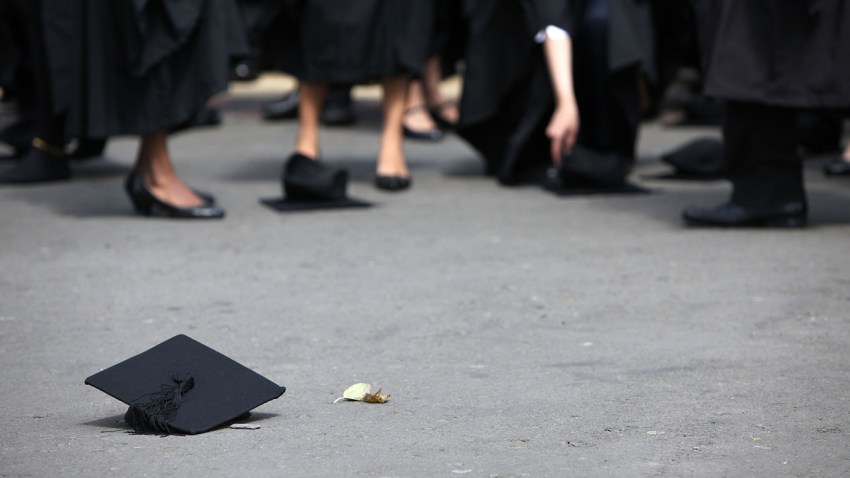 Officials with Chicago Public Schools have slightly lowered the district's touted graduation rate after statistical errors were discovered.
The nation's third-largest district announced Thursday that the rate was actually 66.3 percent, not 69.4 percent. The rate was revised down roughly three percentage points in every academic year back to 2011, when Mayor Rahm Emanuel first took office.
The changes follow a CPS inspector general report and an investigation by Chicago's WBEZ and the Better Government Association, which reported that dropout students were being misclassified.
Chicago schools CEO Forrest Claypool deemed it a "relatively minor modification" and said the overall trend still shows that the rate going up.
Still, the move raises questions about the accuracy of school data.
Emanuel often mentioned the city's rising graduation rate during his re-election bid.
Copyright AP - Associated Press