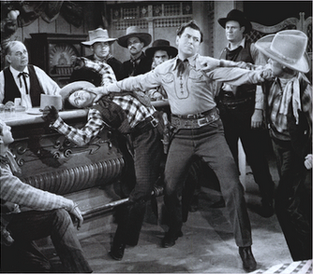 The president of the 47th Ward Democratic organization was arrested Saturday, but he claims it was politically motivated.
Police arrested William Helm, 47, and charged him with misdemeanor battery in connection with an election night barroom scuffle, which allegedly took place February 22.
A man claims Helm and other men attacked him at an election night party for losing aldermanic candidate Tom O'Donnel.
Helm said he was amazed and shocked by the arrest, especially since it's been a month since the encounter. Helm told the Sun-Times he witnessed an altercation at the bar that night, but "it had nothing to do with me." He believes he will be exonerated.
He's due in court on April 20.