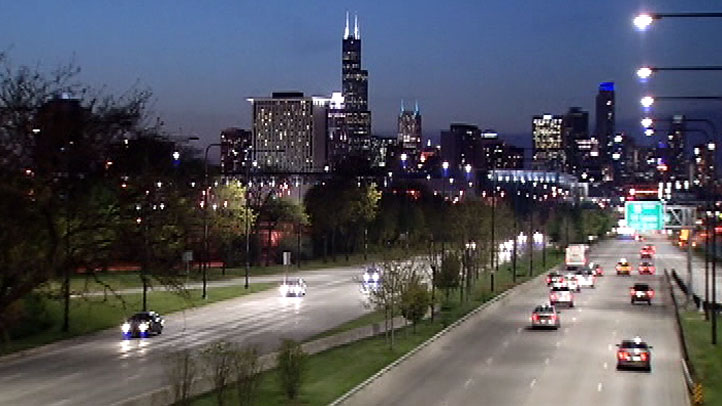 Three teens were injured in a rollover crash involving a van on South Lake Shore Drive Friday afternoon.

A spokesperson with the Chicago Friday Department said one 16-year-old boy, a 16-year-old girl and a 17-year-old girl were all taken to Northwestern Memorial Hospital following the crash near East Randolph Street.

The trio was listed in fair and good condition.

Two other people refused medical treatment at the scene.

No other vehicles were involved.