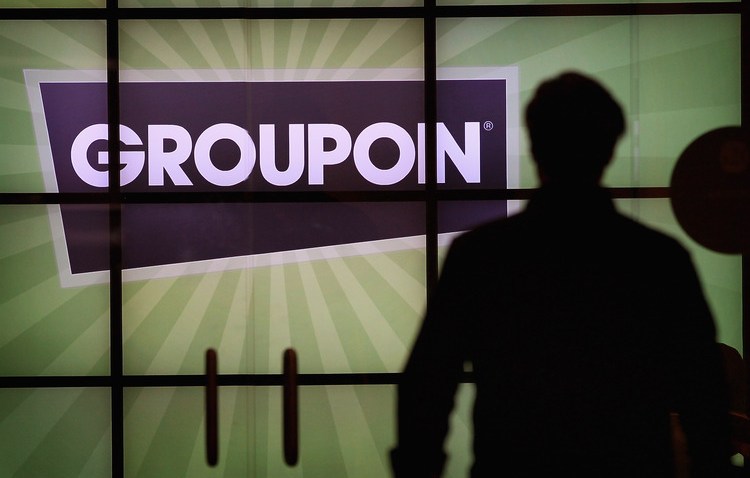 Last week we reported on how Groupon's competitive herd has been thinning out dramatically. Well, we were right, but Daily Deal Media was kind enough to crunch the crunchiest of numbers and came up with an alarming figure: 800 daily deal sites have folded in six months.
But what does this number mean? There are two ways to interpret this data, and it's worth distilling down into at least one takeaway, because facts stated like trivia at a cocktail party -- do people still have those, and if so, can I be invited to yours? -- tend to float into the ether without being learned from.

I'm willing to bet that just like vendors are rushing to Groupon without really doing their research and paying the ultimate price, so are the people running these sites. It's tempting to declare the sky is falling and that Groupon should beware, but really, this figure is probably a testament to the fact that Groupon and other more successful services like it have crushed these competitors before they could even really be considered competition.
To back up for a moment, though, even though Venturebeat.com is reporting that merchants are getting savvier about daily deals -- and they are, one Ottawa butcher is refusing to accept Groupons through the end of April to prevent financial ruin -- that doesn't seem to be the case with customers. Manchester Evening News has an amusing story -- or at least amusing in a schadenfreude sort of way -- of a Hale salon that's been inundated with calls from customers asking about a Groupon that was actually listed from another salon with the same name 100 miles away.
The problem is, communication from Groupon on the deal wasn't clear to customers, and the Hale salon had no clue what people were calling about. For some customers, going that distance for a salon treatment is out of the question, so they essentially bought a deal they can't even use.
Emma Johnson, who owns the Hale salon, told the Manchester Evening News: "We're still talking to Groupon now, and they've acknowledged their mistake, but the problem is we've now got a lot of angry, local customers who aren't going to want to travel two hours down the M6 for a beauty treatment."
Finally, the Wall Street Journal has a great profile on Nancy Peretsman, the investment banker who told Groupon not to sell to Google. It remains to be seen whether that was wise advice.
David Wolinsky is a freelance writer and a lifelong Chicagoan. In addition to currently serving as an interviewer-writer for Adult Swim, he's also a columnist for EGM. He was the Chicago city editor for The Onion A.V. Club where he provided in-depth daily coverage of this city's bustling arts/entertainment scene for half a decade. When not playing video games for work he's thinking of dashing out to Chicago Diner, Pizano's, or Yummy Yummy. His first career aspirations were to be a game-show host.