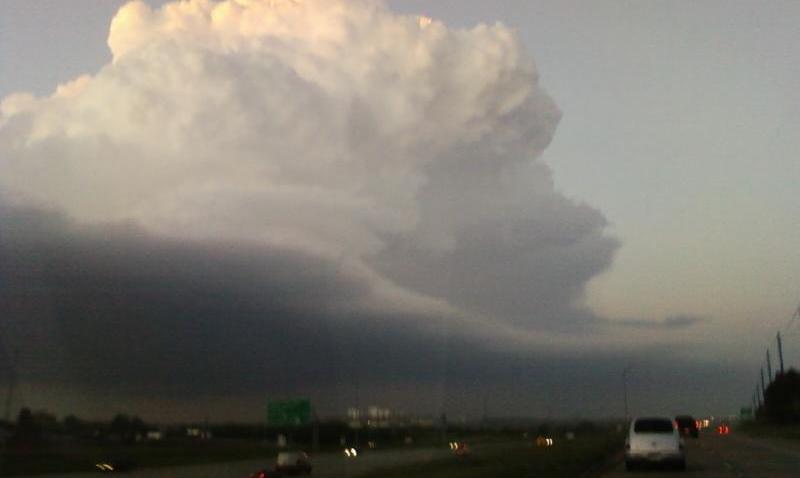 Phil Jackson, without question, is the greatest NBA coach of all time. Between six NBA titles with the Chicago Bulls and five with the Los Angeles Lakers, combined with having coached Hall of Famers such as Michael Jordan, Scottie Pippen, Dennis Rodman, Kobe Bryant and Shaquille O'Neal, Jackson's legacy and mark on the game is etched in stone.
The former head coach is now retired, but he has a new book out that he's currently promoting, "Eleven Rings: The Soul of Success" which went on sale this past Tuesday.
The book has gained a lot of publicity of late as Jackson goes to great lengths to shed some light – and even debunk a few myths – on the similarities between the greatest shooting guards to ever play the game, Michael Jordan and Kobe Bryant.
On Thursday, Jackson will appear at the Palmer House Hilton at 7 p.m. to talk about his new book and sign copies for the first 200 people in line. Tickets are still available if you'd like to attend and if you can't, you can still catch the live stream here.
Normal 0 false false false EN-US JA X-NONE /* Style Definitions */ table.MsoNormalTable {mso-style-name:"Table Normal"; mso-tstyle-rowband-size:0; mso-tstyle-colband-size:0; mso-style-noshow:yes; mso-style-priority:99; mso-style-parent:""; mso-padding-alt:0in 5.4pt 0in 5.4pt; mso-para-margin:0in; mso-para-margin-bottom:.0001pt; mso-pagination:widow-orphan; font-size:12.0pt; font-family:Cambria; mso-ascii-font-family:Cambria; mso-ascii-theme-font:minor-latin; mso-hansi-font-family:Cambria; mso-hansi-theme-font:minor-latin;} Follow Outside Shot on Twitter (@Outside_Shot) for more Bulls news and information