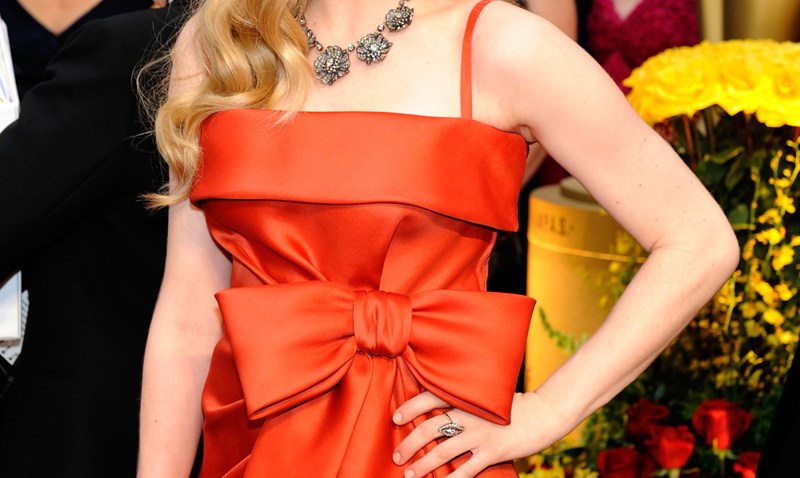 Luol Deng will forgo surgery for a second straight summer to repair a torn ligament in his left wrist, according to an ESPN Chicago report. Deng suffered the injury over a year ago in a road game against the Charlotte Bobcats.
He chose not to have surgery immediately after he was hurt, and after the Bulls were eliminated in the first round of the playoffs last season, he declined a second time because it would've jeopardized his chances of competing for Great Britain in the 2012 Summer Olympic games held in London.
Deng suffered the same injury in the same wrist as a rookie.
This season, Deng helped the Bulls to a 47-35 record and was named an All-Star for the second consecutive year. His season came to an abrupt end after suffering from flu-like symptoms to which he was given a spinal tap while the Bulls were in the midst of their first round playoff series against the Brooklyn Nets.
During the season, Deng averaged 16.5 points and 6.3 rebounds.
Normal 0 false false false EN-US JA X-NONE /* Style Definitions */ table.MsoNormalTable {mso-style-name:"Table Normal"; mso-tstyle-rowband-size:0; mso-tstyle-colband-size:0; mso-style-noshow:yes; mso-style-priority:99; mso-style-parent:""; mso-padding-alt:0in 5.4pt 0in 5.4pt; mso-para-margin:0in; mso-para-margin-bottom:.0001pt; mso-pagination:widow-orphan; font-size:12.0pt; font-family:Cambria; mso-ascii-font-family:Cambria; mso-ascii-theme-font:minor-latin; mso-hansi-font-family:Cambria; mso-hansi-theme-font:minor-latin;} Follow Outside Shot on Twitter (@Outside_Shot) for more Bulls news and information