In a shocking development, the Carson's location in Matteson closed abruptly on Sunday, without any warning to employees or to village officials.
Carson's has been a fixture in Matteson for more than 40 years, but as employees and customers showed up to the store, they were greeted with signs saying the store was closed.
"Being a good corporate citizen means taking care of your people," State Senator Michael Hastings said. "Rolling into town at 7 a.m. and informing everyone that they're going to be let go is not being a good corporate citizen."
Carson's Location in Matteson Abruptly Closes
In a letter to employees, the company explained that it was a "difficult" decision to close the location.
"After further analysis of our Matteson store with our assistance of our real estate team and financial advisors, senior management made the difficult decision to close the location," the company said.
Carson's had announced dozens of closures last year, but the Matteson location was not on the list of impacted stores.
According to village officials, the closure of the store will cost the area around $800,000 in revenue.
Toys R Us Begins Closing in Matteson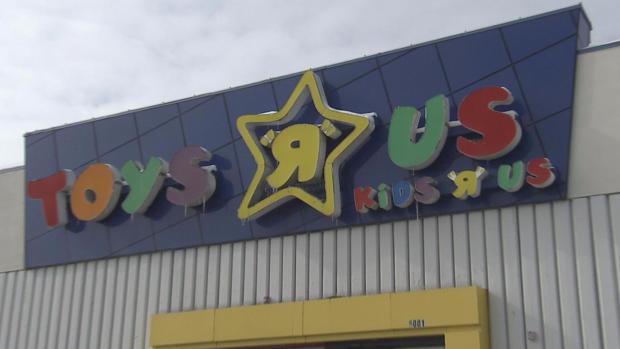 Sunday's announcement came as a shock to customers and village officials, who criticized the company for closing on such short notice.
"I am very concerned about the lack of notification to our village administration," Matteson Village President Sheila Chalmers-Currin said.
Employees were told that they could apply or be transferred to other nearby stores, with the closest locations in Hammond, Indiana and in Orland Park.
The Carson's closing is just the latest retail blow to the city, as the Toys R Us location in town will also be closing this year.