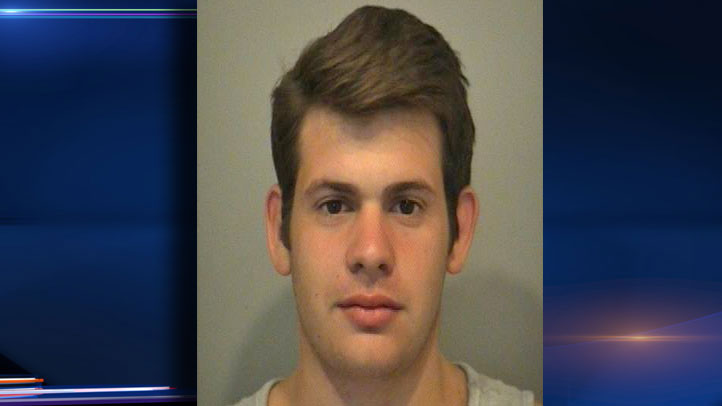 A judge ordered a $10,000 bond for a Buffalo Grove man who allegedly started a dangerous fire by tossing a firecracker into grass.
Gabriel Horwich, 20, appeared in court Monday to face felony criminal damage to property charges.

Firefighters responded at about 1 p.m. Sunday to Buffalo Grow Road and Brandywyn Lane and noticed the fire was spreading towards nearby homes, even coming within 15-feet of some, Buffalo Grove police reported.

The damage to utility poles and power lines caused about 2,400 ComEd customers to lose power.

"He saw it explode," said Assistant State's Attorney Stella Veytsell.

His attorney said Horwich didn't intentionally try to set a fire.

"There was no intent to injure anyone or cause any damage," Stephen Simonian said.
Though that may be the case, Veytsell said cost of the damage may be as high as $100,000.
Firefighters from more than 20 departments were called to help extinguish the fast-moving, 30-foot wall of fire, the Daily Herald reports.
Horwich is set to appear in court again on Aug. 8 in Waukegan.