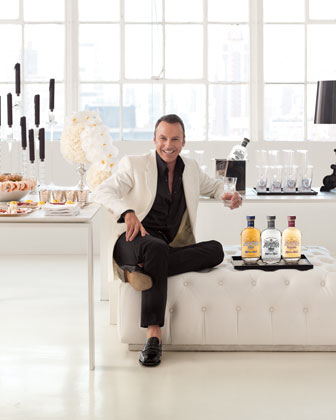 After losing six of their last seven games, the Chicago Blackhawks are in desperate need of a spark, and that's exactly what they'll get on Saturday as they welcome Marcus Kruger back to the lineup.
Kruger, who has missed most of the regular season with a broken wrist, was activated off of injured reserve by the team on Friday afternoon, and the team confirmed that he will play against the Calgary Flames on Saturday night in the first game of a four-game road trip.
The Blackhawks have been struggling in numerous areas of late, with their penalty killing unit hitting the skids and their forward group not blending together well after the acquisitions of Andrew Ladd, Dale Weise, and Tomas Fleischmann at the trade deadline.
The addition of Kruger to the lineup will certainly help the penalty kill, as he's a capable face-off taker and one of the team's best defensive forwards, and it should lend more balance to the proceedings as well. He will likely slot back into his bottom six center role, and to that end he skated with Andrew Desjardins and Andrew Shaw during the team's Friday workout.
The Blackhawks currently find themselves six points behind the Dallas Stars for the top spot in the Central Division with only eight games left to play. If they are unable to get back to the top spot, they'll either have to face the St. Louis Blues or a Pacific Division foe in the first round of the postseason, depending on whether or not they can hold onto one of the three automatic qualifying spots in the Central.