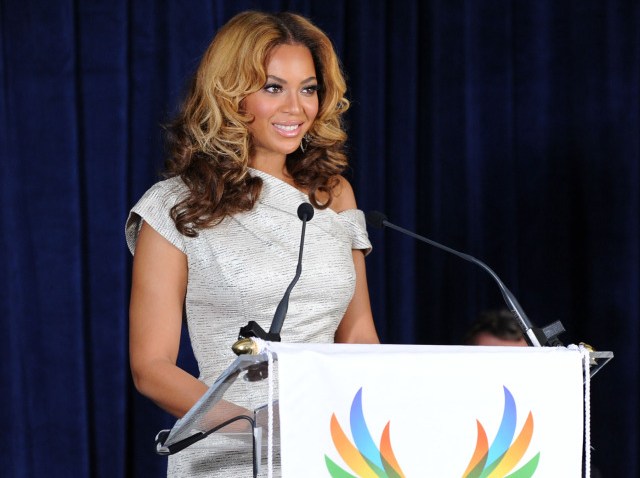 The Chicago Bears will hit the practice field in Bourbonnais on Sunday for the first of their final three practices of training camp, and there will be some questions to be answered when they don their jerseys and pads.
The first and most pertinent question will be whether or not some of the team's players that missed Friday's 34-28 victory over the Philadelphia Eagles will be back on the field. Kyle Long was held out of the game with an ankle injury, and Jordan Mills sat with a sore foot. With the injury that Brian de la Puente suffered during the game, as well as the hamstring injury that Eben Britton suffered in practice last week, the Bears' offensive line is woefully thin at the moment, and having Long and Mills miss more practice time would be a bad sign as the Bears prepare to take on the Jacksonville Jaguars on Thursday night.
Another potential development to keep an eye on will be which quarterback takes the majority of the second-string reps in the final few days of training camp. Jordan Palmer is still listed as the number two quarterback on the team's latest unofficial depth chart, but Jimmy Clausen had an excellent game on Friday, throwing for 150 yards and two touchdowns, so he may end up seeing more reps than he has in previous practices.
The wide receiver spot vacated by Marquess Wilson is still up for grabs as well, and things got even more dicey after Friday's game. Chris Williams had a fantastic 73-yard touchdown reception in the game, but he injured his hamstring on the play and has been bumped way down on the team's depth chart. Josh Bellamy and Josh Morgan are both ahead of him on that list, with Eric Weems still seen as the prime contender for the spot despite not having the best of games over the weekend.
Finally, the safety position is one that is still sorting itself out. Ryan Mundy and Brock Vereen are once again listed as the starters at strong and free safety, respectively, with Adrian Wilson getting bumped down to third string duty at strong safety behind Mundy and Danny McCray. Wilson had a great hit in the game on Friday night, and his veteran presence could be critical if the Bears end up deciding to go with Vereen at the free safety spot when the season begins.
However the lineup shakes out after these final few days of practice, one thing is for certain: this Bears team is going to have a different look than the one that struggled so much last season, and going through this early adversity could be a blessing in disguise for a team with high hopes and aspirations.