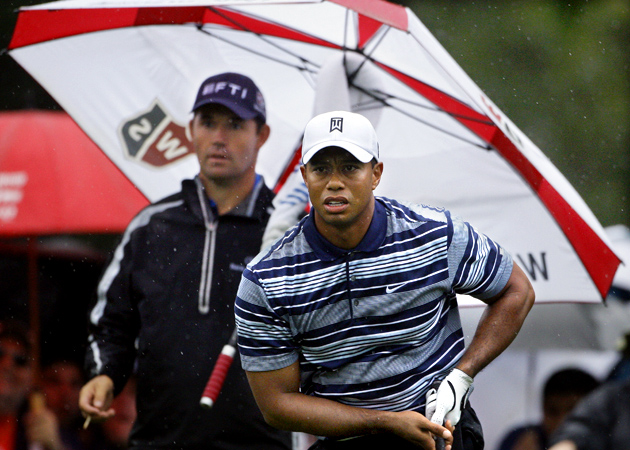 The Chicago Bears are already facing a really tough test going into Sunday night's game against the San Francisco 49'ers, but if a report by ESPN's Adam Schefter is any indication, things are about to get a lot worse:
Major questions about Bears WRs, Marshall and Jeffery. One source said "75 percent" sure neither plays tonight. Bears signed two PS WRs Sat. — Adam Schefter (@AdamSchefter) September 14, 2014
Brandon Marshall, who suffered an ankle injury during the Bears' Week 1 loss to the Buffalo Bills, insisted all week that he was going to suit up for the game against the 49'ers, but the fact that he hasn't fully practiced has thrown that into doubt. Ankle injuries are always tough for athletes in any sport, and when you factor in the turf issues that the 49'ers have had at their new stadium, the Bears are likely going to take a short-term loss to try to prevent a long-term issue.
As for Alshon Jeffery, he's in much the same boat as Marshall. He injured his hamstring against the Bills in Week 1, and he missed a good chunk of the second and overtime of the contest. His vertical play ability could be a huge asset against the 49'ers, but with the team's other health woes, it could make sense for the Bears to just play it safe with him too.
If both players end up out of the lineup, the Bears' receiver rotation will be, in a word, depleted. Santonio Holmes would get the start in that situation, and with Josh Morgan likely out with a groin injury, both Josh Bellamy and Chris Williams would probably start after being promoted from the practice squad.
Stay tuned throughout the day as we update the situation.