Former Cicero President Betty Loren-Maltese, who was convicted for helping to create a fake insurance company that charged the city millions of dollars in over runs, made a less-than-triumphant return home Monday.
Maltese arrived in Chicago broke and homeless and prepared to serve the remaining days of her 120-day probation sentence at a halfway house here.
Released rom a federal prison in California in August, Maltese had been serving the sentence in a Las Vegas home but petitioned federal judge John Grady to grant her a transfer.
Maltese said nothing to the throng of reporters that greeted her upon arrival. Dressed in dark sunglasses and a gray trench coat, the former Cicero boss was escorted by a worker into the Salvation Army facility she'll call home.
Her first order of business will be to find a job in Chicago. Maltese still owes $8 million in restitution for the money that she funneled from Cicero to a reputed mob boss.
The terms of her probation include three years of supervised release and monthly payments on her debt, at minimum 20-percent of her paycheck.
In an effort to raise some cash, Maltese had her former aide Anna Maria Montes De Oca-Rojas send out an email asking for donations. It's unclear if anyone has taken up the charge, according to the Chicago Tribune.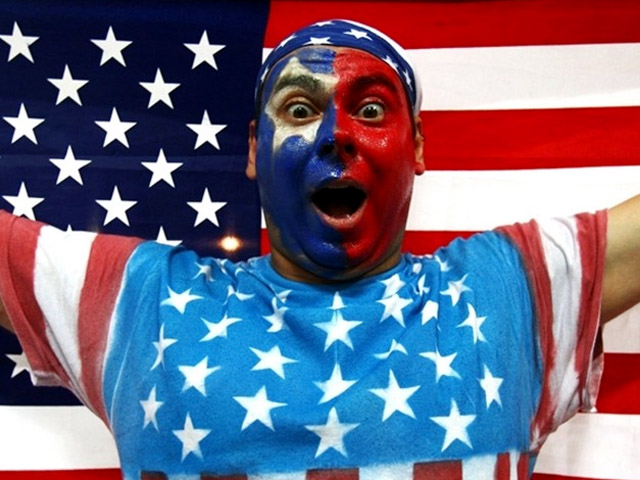 It's snow joke: The Vancouver Winter Games are here! Check out NBCChicago's full coverage, fan us on Facebook, and follow us on Twitter.