This winter has been so brutal that January was one of the snowiest months ever recorded in Chicago, and February's totals could break more records.
Between snow and record cold, the 2013-2014 season sure has been a doozy. And it's not over yet.
Want more reasons why this winter was especially brutal for the Chicago area?
Here's nine of them:
48.6 inches: The total amount of snow Chicago saw this winter as of Jan. 31
36.7 inches: Average amount of snow Chicago sees during an entire, typical winter. Yeah ...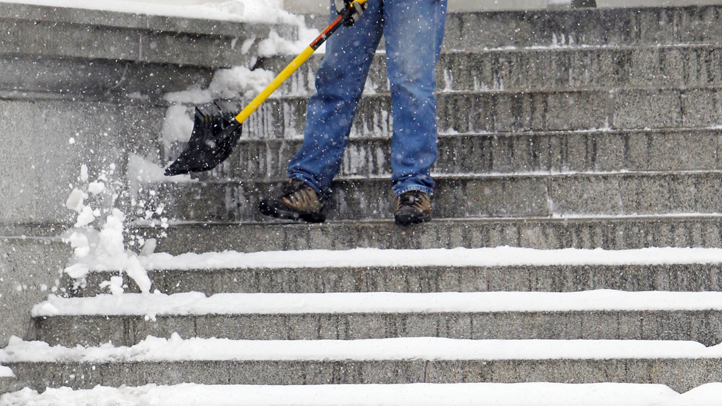 33.5 inches: Amount of snow that fell in Chicago during just the month of January. The typical January average is 10.8 inches. We more than doubled it this year.
3.5 inches: That's all the snow we got last January.

3rd: This January ranks the third-snowiest month ever recorded in the city since officials began keeping track 130 years ago. The city previously saw 66.2 inches during the winter of 1978-1979 and 52.1 inches during 1951-1952.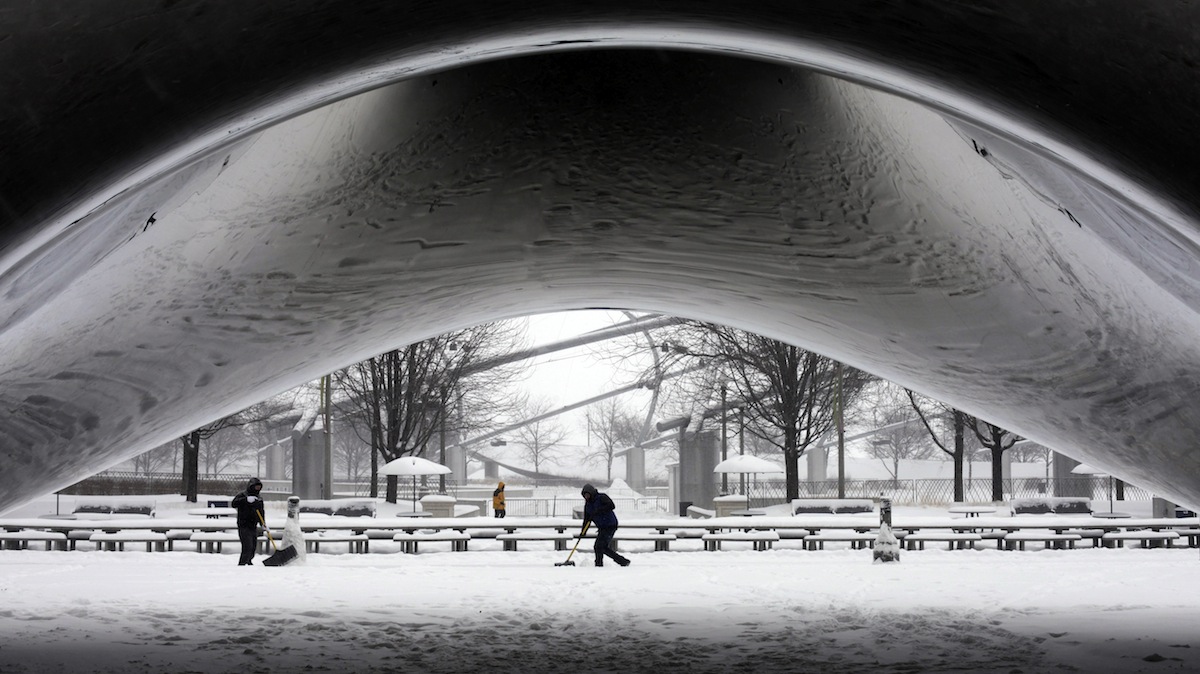 15: Number of days of below-0 temperatures, not counting wind chill, the most since the 1993-1994 winter
-30 degrees: Lowest wind chill recorded this month downtown Chicago, on Jan. 28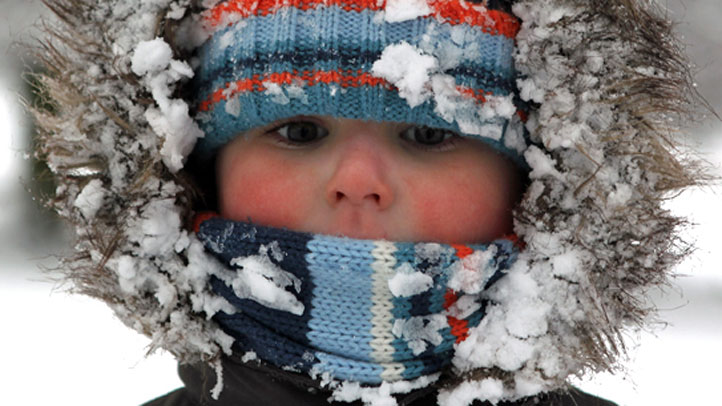 -18 degrees: Coldest temperature recorded this winter in Rockford. The city endured the frigid temperature three times this season. The last time that happened was during the 1995-1996 season.
-35 degrees: Lowest wind chill observed in DeKalb county