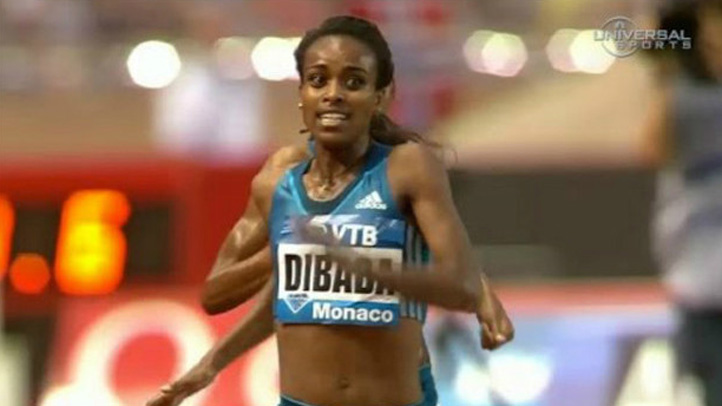 Birhane Dibaba is hoping to cap off an already-successful 2014 season with a solid showing in Chicago.
The Ethiopian runner clocked a personal best 2:22:30 at this year's Tokyo Marathon, good for second place and the fourth-best time in this year's Chicago field.
Dibaba also flashed some speed, winning June's San Diego Suja Rock 'n' Roll Half Marathon by sprinting away from the more experienced Rita Jeptoo.
At only 20 years old, Dibaba definitely has a bright future ahead of her, but there'll be plenty of competition in Chicago trying to ensure that future is not now.
Dibaba says running the Chicago Marathon has been her "dream" since she started running, and called it her "first big race."

"My goal is to win and run 2 hours, 20 minutes or faster," Dibaba told Chicago Marathon organizers.

And that's probably what it's going to take to make it to the victory stand.