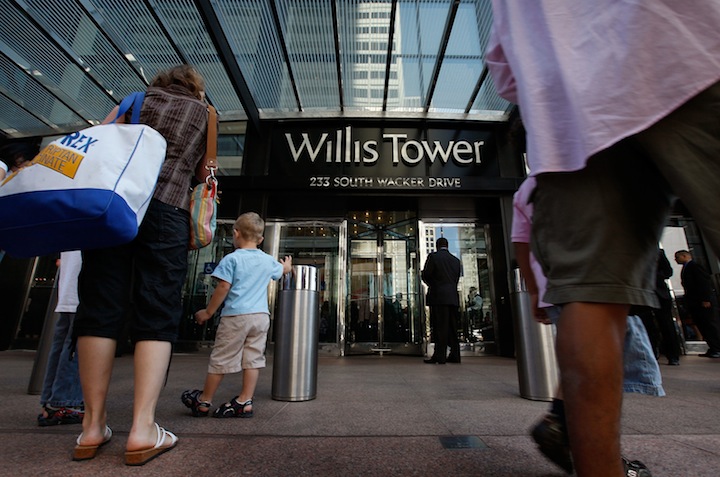 There's no question Chicago is part of the conversation when deciding where to base your new company. If you're here already, great. But San Francisco and New York, often, are the other places people consider.

Where to choose? Forbes chatted with Vince Leung of Chicago expat MentorMob, a "rapidly growing" startup that has the distinction of starting here and moving on to New York. Not that we're advocating for anyone to relocate, but the insights he shares about the startup scene differences between here and there are interesting.
Some of the points feel like regurgitations of Midwestern clichés ("people in Chicago genuinely want to help you out -- compared to NYC's busy, fast-paced, don't-stop-and-talk environment"), but there are also some great perspectives that I don't think have been as often named ("Chicago has a more organized angel community, with several large angel networks in places allowing you to pitch to many investors at once -- compared to one-off meetings with individual investors in NYC").
So what's New York's edge? The gist is it has more, more, more. Chicago's startup scene is obviously much younger, which means there are fewer veterans around. Leung asserts there's "a larger base of well-established Internet companies to help mentor the startups along" and that "NYC has a much larger base of nationally respected venture capital firms, with more committed funds in place to invest in startups."
It's an interesting list. Give it a read over here.
David Wolinsky is a freelance writer and a lifelong Chicagoan. In addition to currently serving as IFC's comedy, film, and TV blogger, he's also a comedy-writing instructor for Second City and an adjunct professor in DePaul's College of Computing and Digital Media. He was the Chicago city editor for The Onion A.V. Club where he provided in-depth daily coverage of this city's bustling arts/entertainment scene for half a decade. His first career aspirations were to be a game-show host.