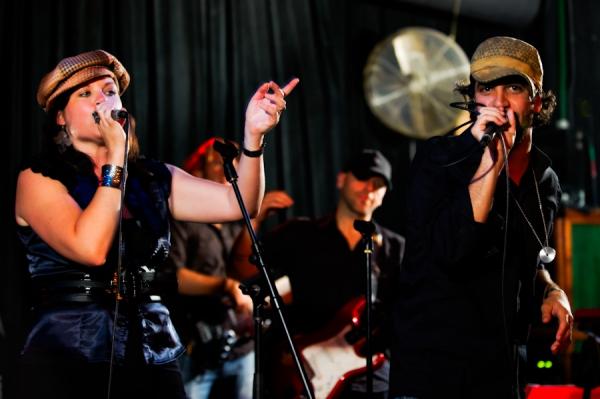 BUMP IT: If you go and see a band called The Booty Movement Coalition, there's a pretty small percentage of having a dull time. So, go see this Chicago outfit tonightat Martyr's and see what the "big band improv funk scene" is all about. It's phat, funky, beat-droppin, horn wailing, low-end bumpin', power throatin, tribal groovin and never knowin what's coming out next, in case you need another hint. 9 p.m., 3855 N. Lincoln Ave., $8
MNF: Check out the Saints versus the Falcons tonight at Bull and Bear, one of the most popular spots for the game this season and a spot where you're likely to find a celeb or two hanging out. Enjoy drink specials and sounds from a mashup DJ at commercials and halftime. Official after-party at Social 25. 7:30 pm, 431 N. Wells St.
CLASSIC BLUES: See why Chicago is consider the home of the Blues by heading over to Kingston Mines to check out vocalist, songwriter and guitarist Carl Weathersby, a soul-blues crooner in the classic Chicago tradition. Best known for his work with Billy Branch and Sons of the Blues, Weathersby's first album, 1996's Don't Lay Your Blues on Me, was hailed as genuine, state-of-the-art Chicago. 9 p.m., 2548 N. Halsted St.