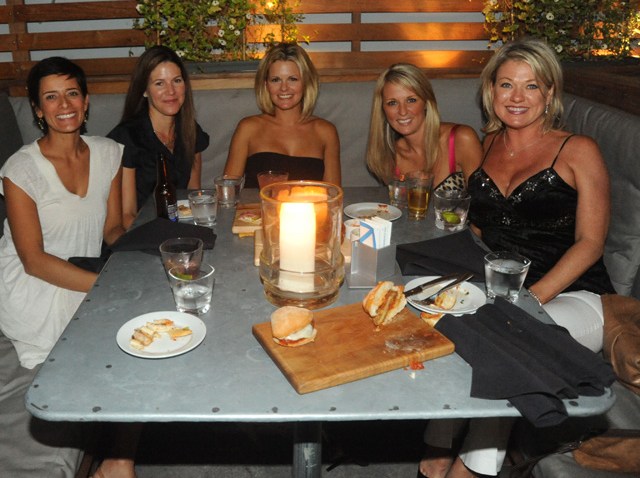 It's already one of the hottest spots in the city to spend your evening, but now ROOF at theWit Hotel is making a play to be a weekend morning destination as well.
The 7,000-square-foot rooftop lounge is now offering "The Morning After," a new take on a traditional brunch.
Executive Chef Todd Stein created an Italian-style small plates menu that includes items such as Bomboloni (fried small doughnuts dusted with sugar and cinnamon), Truffled Egg Toast (Brioche toast, farm egg, Fontina cheese, and truffle oil) and Morning Pizza (Cheddar, and ricotta cheese, smoked bacon, potatoes and egg).
A handcrafted cocktail menu is also available, because as we all know, the best way to cure a hangover is to get right back on the wagon.
ROOF at theWit Hotel, 201 N. State St. VIEW FULL MENU